Complacency… Song of the hopeless. Desperation… Song of the hopeful.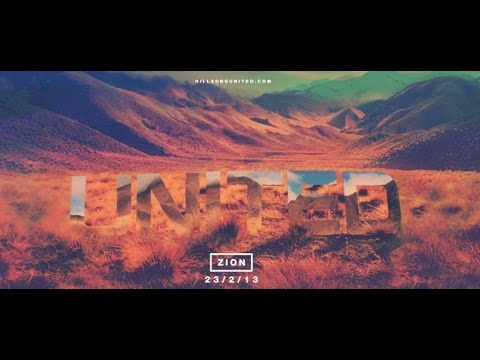 Unofficial-Official Thank-Yous!
As you may know, my first body of work was released today. It's an exciting, new adventure that I am so happy to be starting out on. I just wanted to take some time to thank all the people that have helped me get to this point in my life. I especially want to thank those who have influenced me musically as well.[[MORE]] First and foremost I want to thank Jesus Christ. Without him I...
Behind The Album: Depth: The Prelude (EP)
Depth: The Prelude is a 5 track EP comprised of four covers of my favorite songs and one of my own originals. The EP itself serves as a prelude to the album that I have been working for the last year and a half titled: No More Shallow Things. Depth (EP) is a reflection of what the listener can expect to hear on my full length album. Think of Depth as the gateway to No More Shallow Things. Each...
Depth: The Prelude (EP) Tracklist!
Now that you've all seen the cover art for each song, here is the official tracklisting for Depth: The Prelude (EP). 1. Search My Heart 2. Word of God Speak 3. The Anthem 4. Hallelujah 5. Oh How I Love You
Here We Go!
Hey everybody, tracklisting and covert art is coming in a few! :]
The Definition of an EP.
An extended play (or EP) is a musical recording that contains more music than a single, but is too short to qualify as a full studio album or long play (LP). Depth: The Prelude (EP)
"Relying on God has to start all over everyday, as if nothing has yet been done."
– C.S. Lewis
1 tag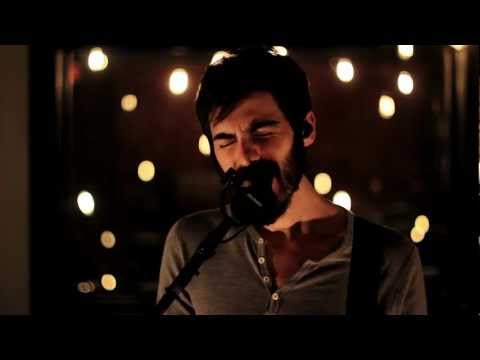 "When one door closes, another opens, but we often look so long and so..."
– Alexander Graham Bell
I'm Back!
It's been a while since I have been on blogosphere. I've been tied up finishing another semster of school, and writing and arranging music for No More Shallow Things, these last couple of months, but I can assure you all that I am back and in full force. I have lots of music, videos, pictures, and others fun stuff to share with you, so be on the lookout! — Gion
1 tag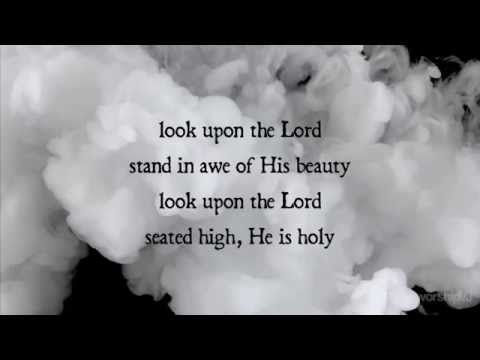 1 tag